Unmade Copenhagen Rillo Sock in Bronze Brown
The Rillo Sock from Unmade Copenhagen features a fun chunky allover grid design over a sheer base with a colour block heel-toe and ankle. Finished off with subtle glitter accents to add a bit of flair to your look. These look great paired with a pair of clogs to add a pop of colour, these can be worn all year round.
Constructed from 35% cotton, 33% polyester, 30% metallic fibre and 2% elastane.
Available in sizes 36-38 and 39-41.
Delivery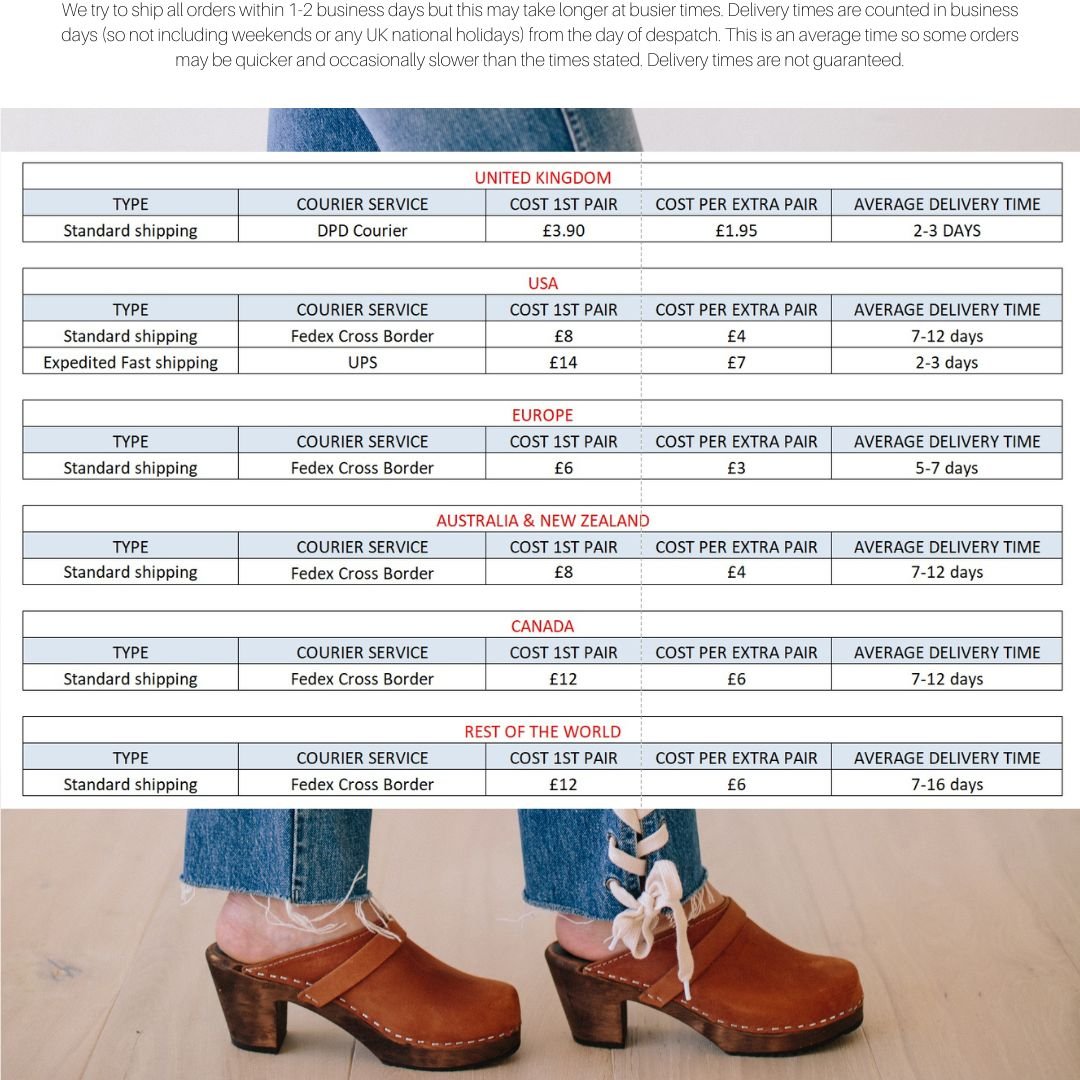 Size Info
Available in sizes 36 - 38 and 39 - 41