Unmade Copenhagen Anouk Sock in White
The Anouk Sock from Unmade Copenhagen is one of our favourites and bestsellers, sporting a retro allover dog-tooth print finished off with some subtle glittery accents.
We love these socks paired with some classic clogs or a pair of ankle boots. Constructed from 38% cotton, 29% polyester, 21% acrylic, 10% polyester, 1%metallic fibre and 1% elastane.
Available in sizes 36-38 and 39-41.
Delivery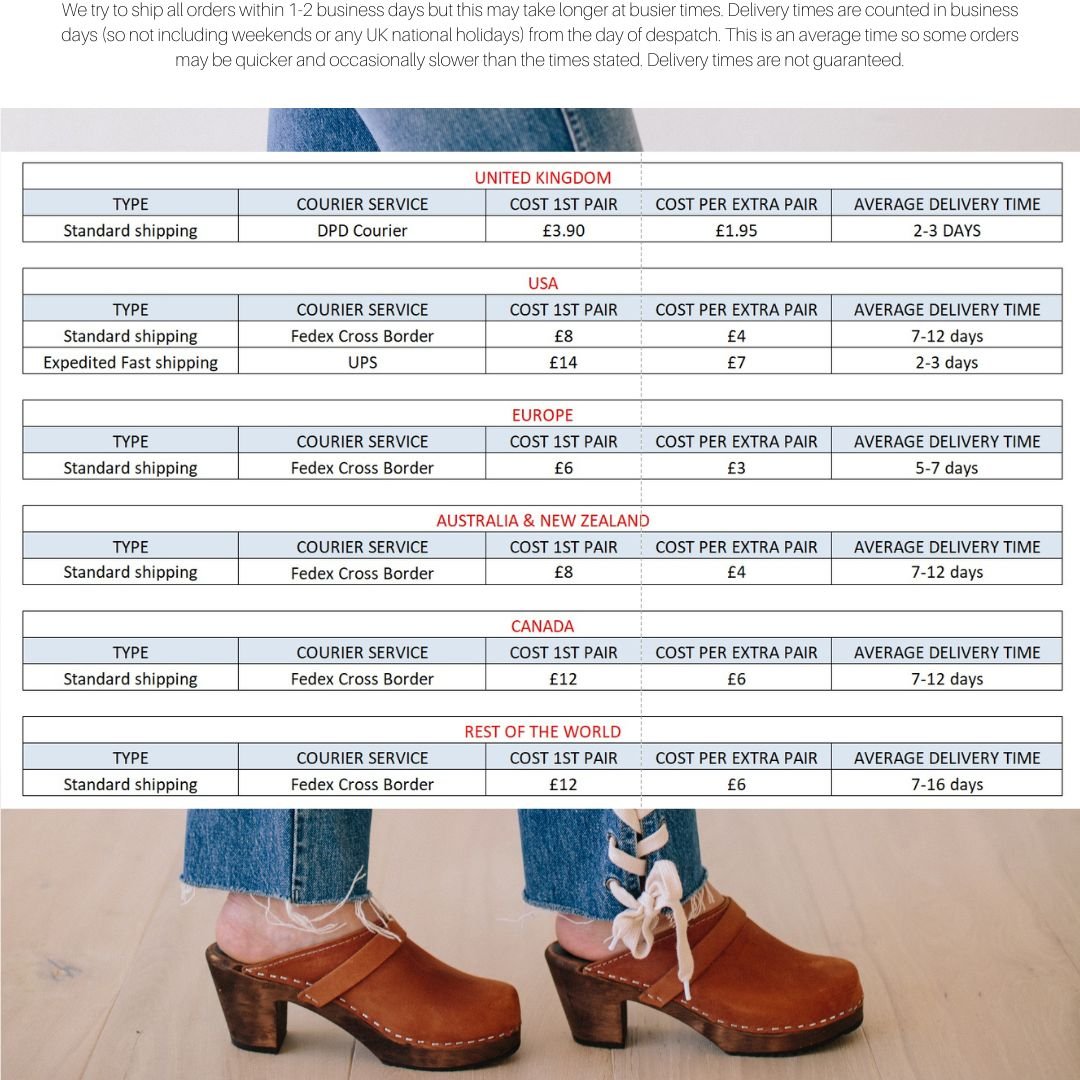 Size Info
Available in sizes 36 - 38 and 39 - 41