Unmade Copenhagen Vanja Sock in Beige
The Vanja Sock from Unmade Copenhagen features a unique clawed design with a colour block toe, heel and ankle. Finished off with subtle glitter accents and stripes to the top of the sock. We love these paired with simple black Classic clogs, Highwoods or a pair of boots to add some colour.
Constructed from 40% cotton, 20% polyester, 18% polyamide, 18% metallic fibre and 2% elastane.
Available in sizes 36-38 and 39-41.
Delivery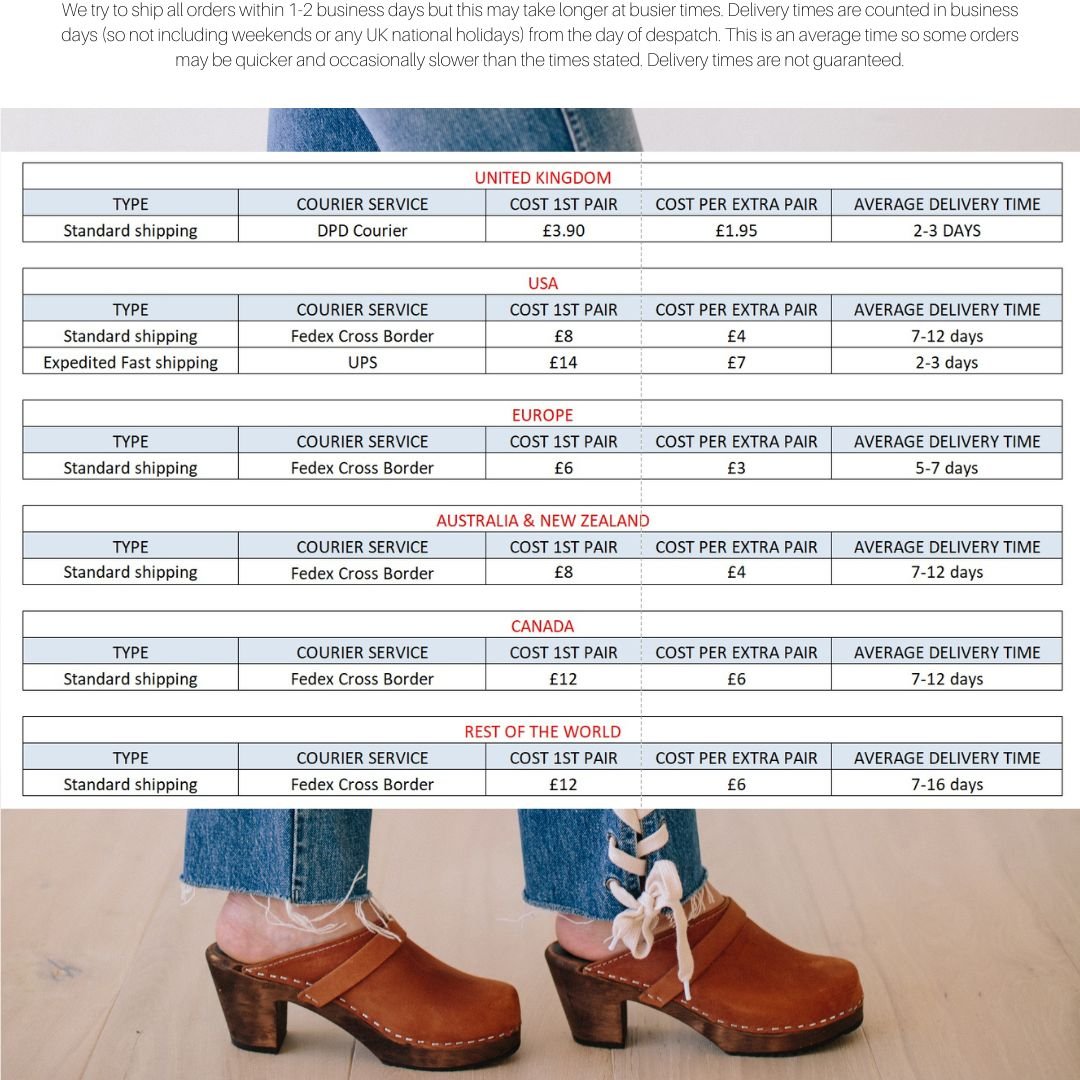 Size Info
Available in sizes 36 - 38 and 39 - 41