Unmade Copenhagen Ciri Sock in Rouge
Pair these sheer socks with your clogs for a touch of added style.
The Ciri Sock from Unmade Copenhagen features an allover wave print design, finished off with a solid colour glitter trim around the top reinforced heel and toe patches to ensure these socks last. These would look great with a cute pair of clogs or some ankle boots to add some flair to your look.
Delivery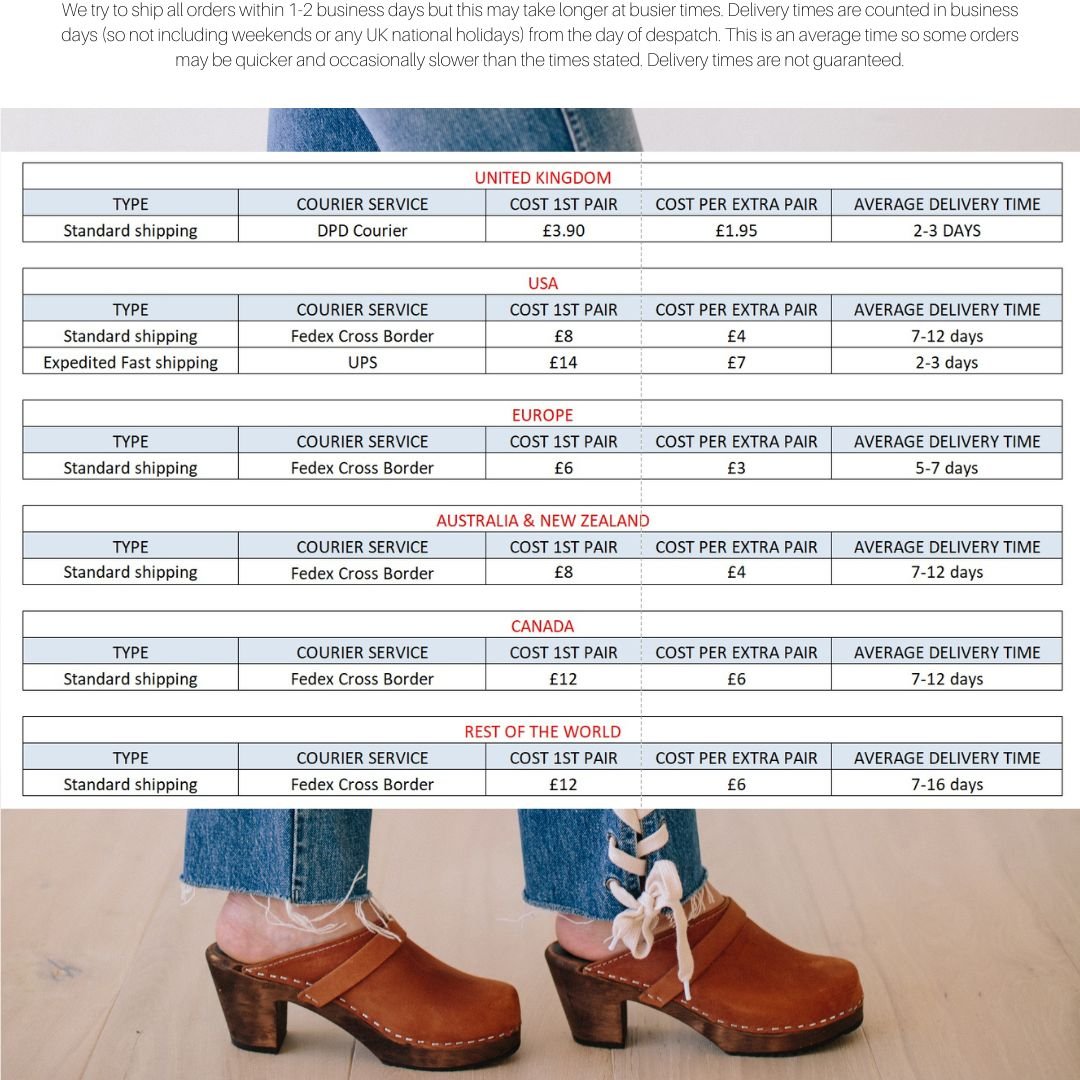 Size Info
Available in sizes 36 - 38 and 39 - 41