Natural Shorn English Sheepskin M
Natural soft and fluffy sheepskin from the UK
These are high quality shorn (short) haired sheepskins from the United Kingdom. Slightly coarser in texture but beautifully mottled in markings.
Our sheepskins are perfect for draping over a sofa or chair or adding a cosy feeling to your bedroom
Shorn wool: approx 5cm
To keep your rug looking its best, we suggest you give the rug an occasional brush/ vacuum and the fur should stay in good condition.
Delivery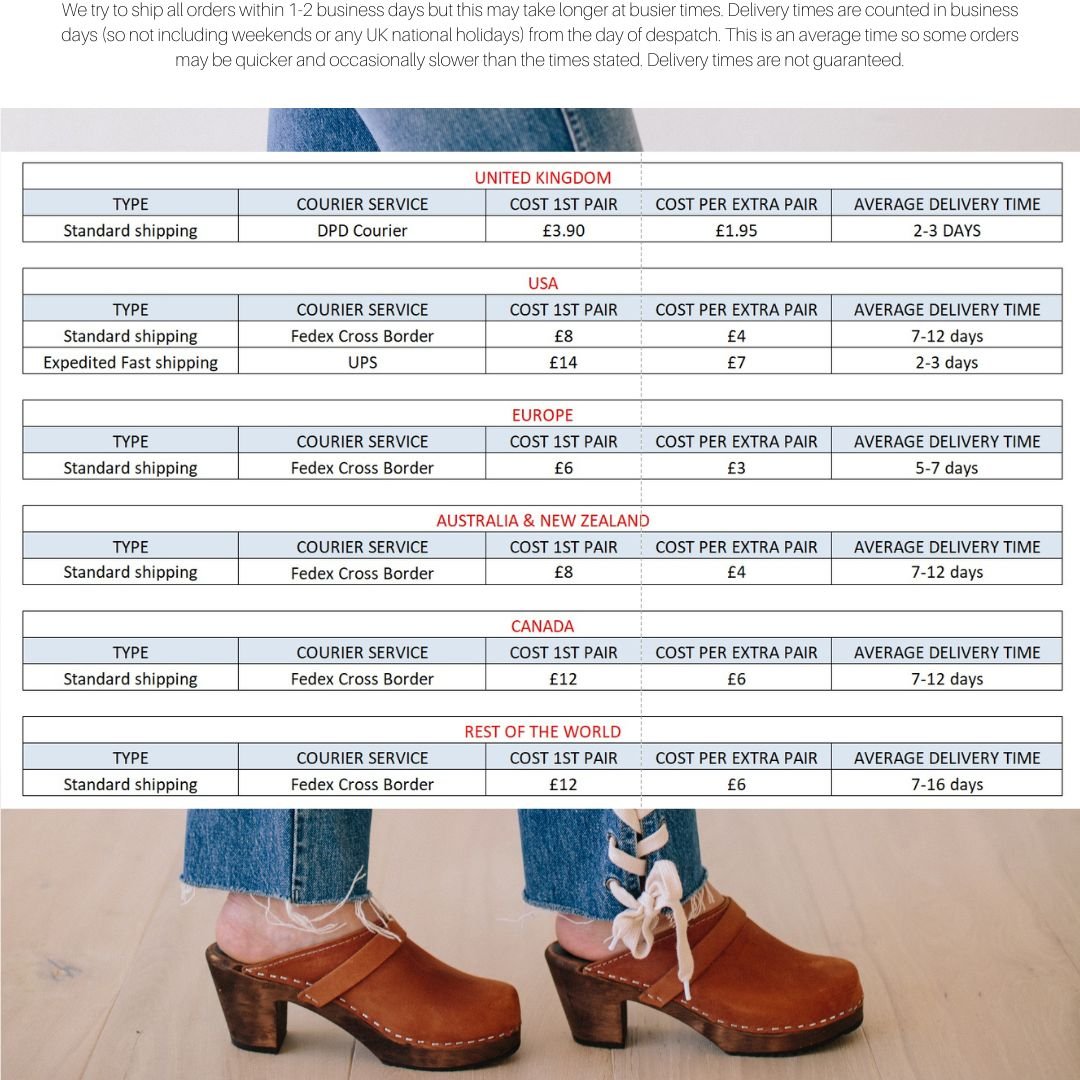 Size Info
Approx sizes of skins:
S Length 90-100 cm - Width 60-80 cm
M Length 100-110 cm - Width 70-90c m
L Length 110-120 cm - Width 70-90 cm
XL Length 120-130 cm - Width 70-90 cm