Rare Breed Gotland White Sheepskin
These rare, one of a kind sheepskins are from the Swedish island of Gotland. They have the most unique and beautiful thick tight curls to them and look beautiful draped over a bed or chair. 
Gotland is an island in Sweden where Lotta spends the summer with her family, so these sheepskin are very special to her. 
Delivery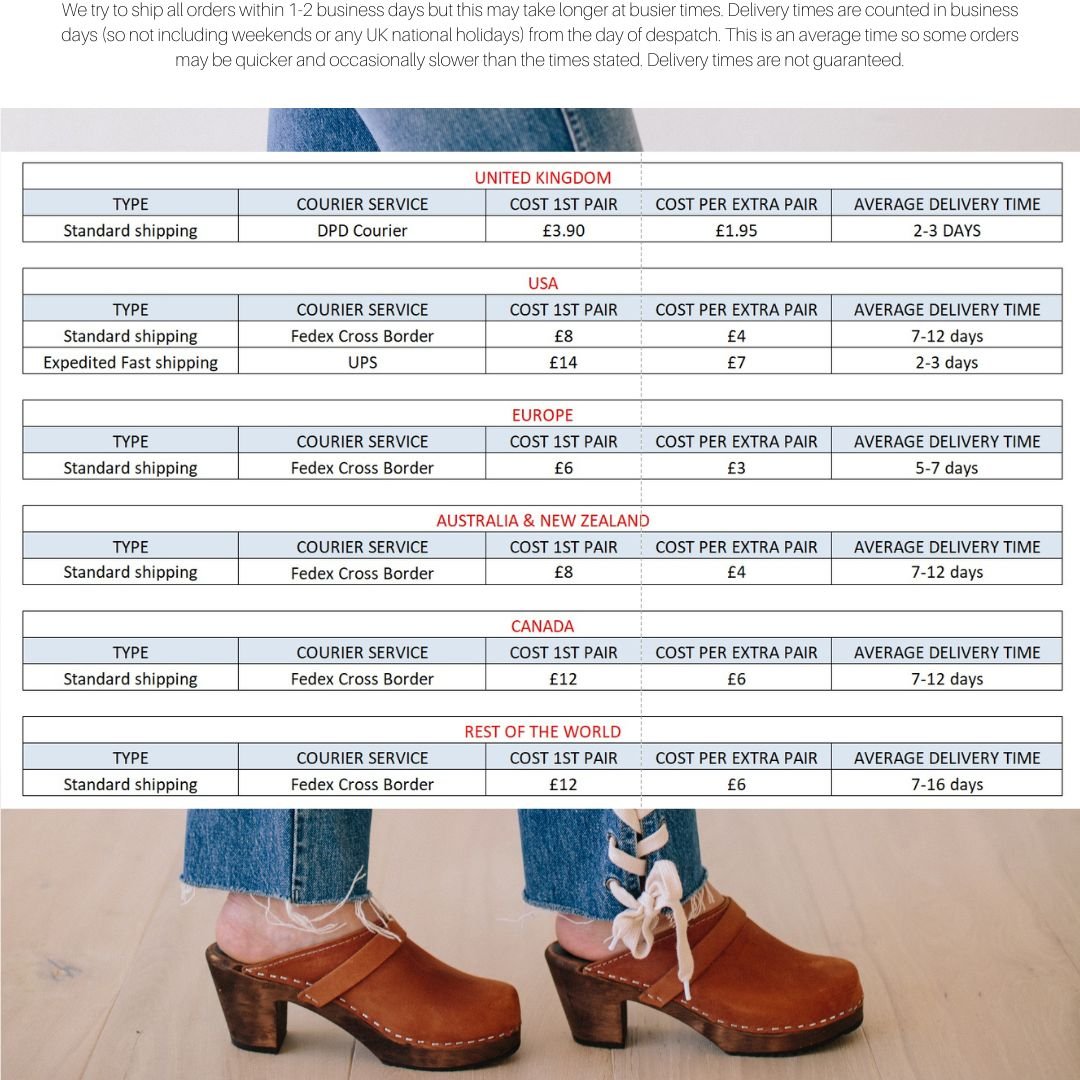 Size Info
Approx sizes of skins:
Length 110-120 cm - Width 75-85 cm
Please get in touch if you would like any more information, we will more than happy to help