Öjbro Lycksele 100% Merino Wool Blanket 130x220cm
This Merino wool blanket is super cosy, and extra large, perfect for snuggling with on those cold winter nights! Knitted in the Lycksele design this soft woollen blanket is inspired by all the women who have interpreted the "crackle method" (dräll) differently in their weaving, and it is pattand painted in Västerbotten colours. The perfect blanket to keep you warm this winter!
At the Öjbro mitten manufacture, it is their goal to keep various knitting traditions alive.
Made of: 100% Merinowool
Size; 130 x 220 cm.
Washing instructions inside the blanket.erned
Delivery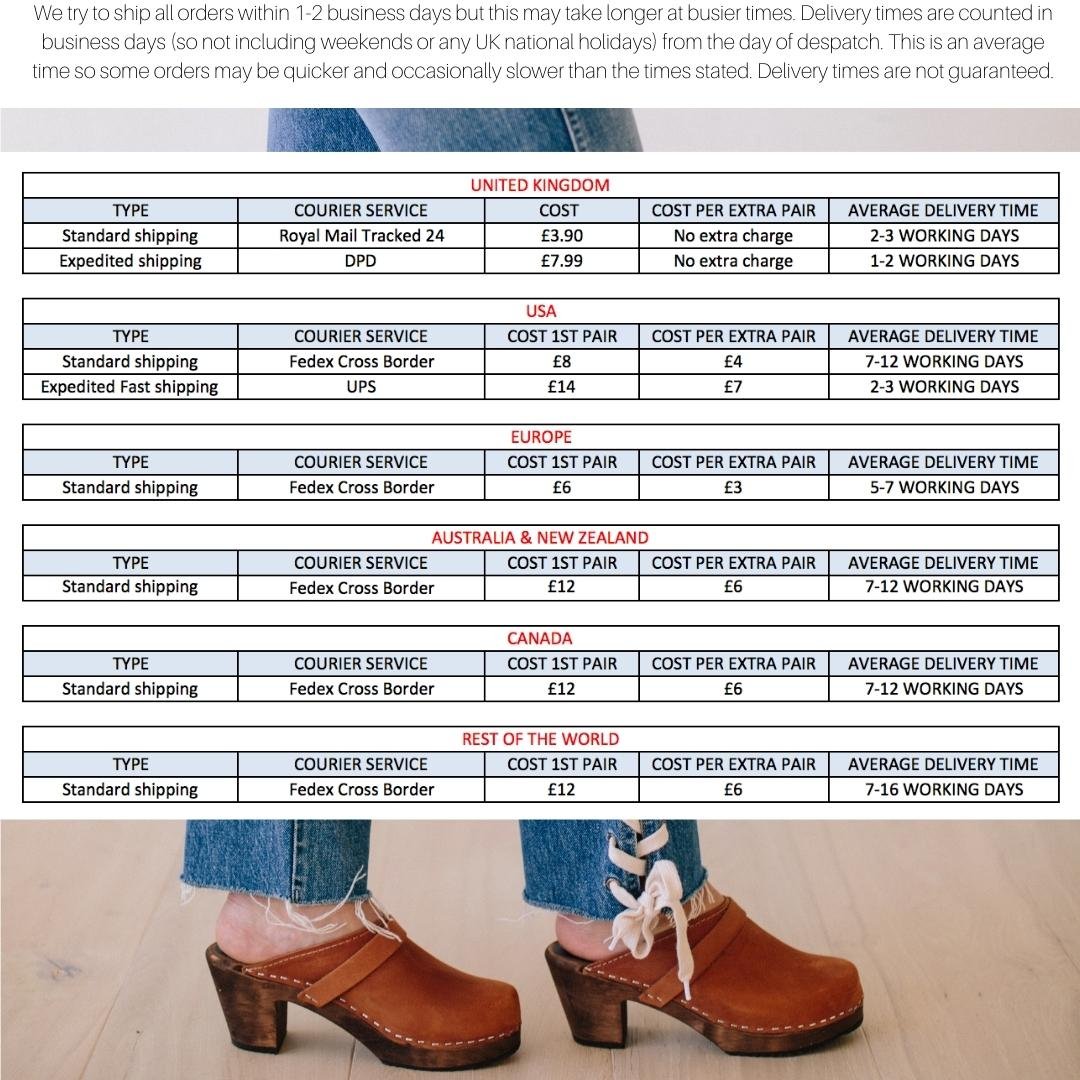 Size Info
Size; 130 x 220 cm.