Öjbro Ekshärad Röd 100% Merino Wool Blanket 130x220cm
Super cosy extra large Merino wool blanket from Swedish wool specialist Ojbro.
Perfect for snuggling up on the sofa with on those colder winter nights. This woollen blanket design is inspired by Ekshärad, a small village in Sweden, especially famous for its wooden church. The church graveyard has 500 iron-crosses, the iron-crosses are shaped like "Trees of life" and have loose hanging "playful leaves" as well as upwards facing spikes where painted wooden-eggs would be placed at certain special occasions. This beautiful soft wool blanket will keep you warm all winter!
At the Öjbro mitten manufactur, their goal to keep knitting traditions alive.
Made of: 100% Merinowool
Size; 130 x 220 cm.
Washing instructions inside the blanket.
Delivery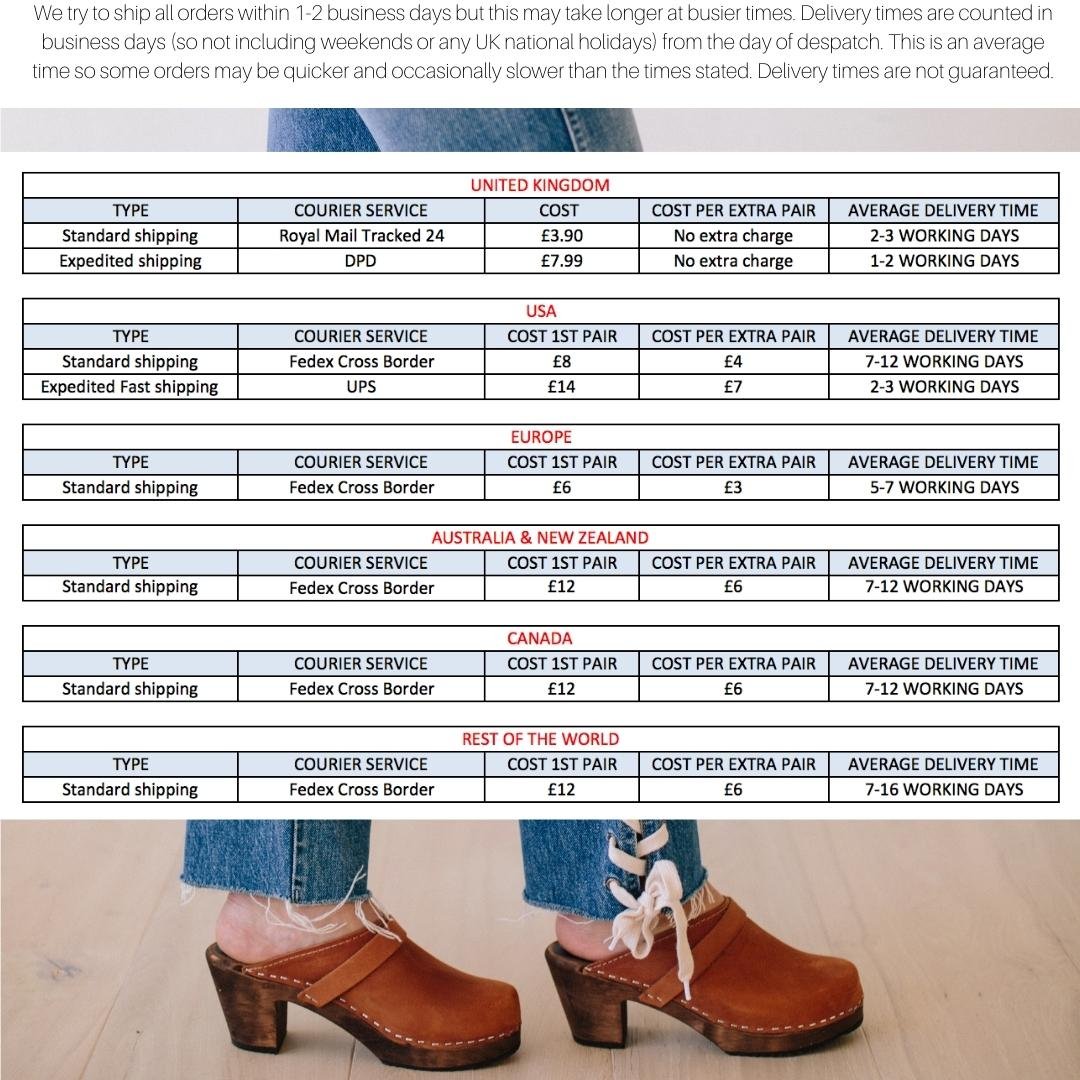 Size Info
Size; 130 x 220 cm.