Sheepskin Genoa Waterproof Slippers in Chestnut & White
Sink tired toes into the plush 100% sheepskin waterproof slippers. Sheepskin slippers are ideal as they ensure your feet are comfortable, whilst allowing them to breath, keeping your feet warm when it's cold, and cool when it's warm.
These slippers feature a slit on the top of the bootee and a loop on the back, so your foot can glide into them with ease. A non-slip sole means they're perfect across all surfaces of your home.
Delivery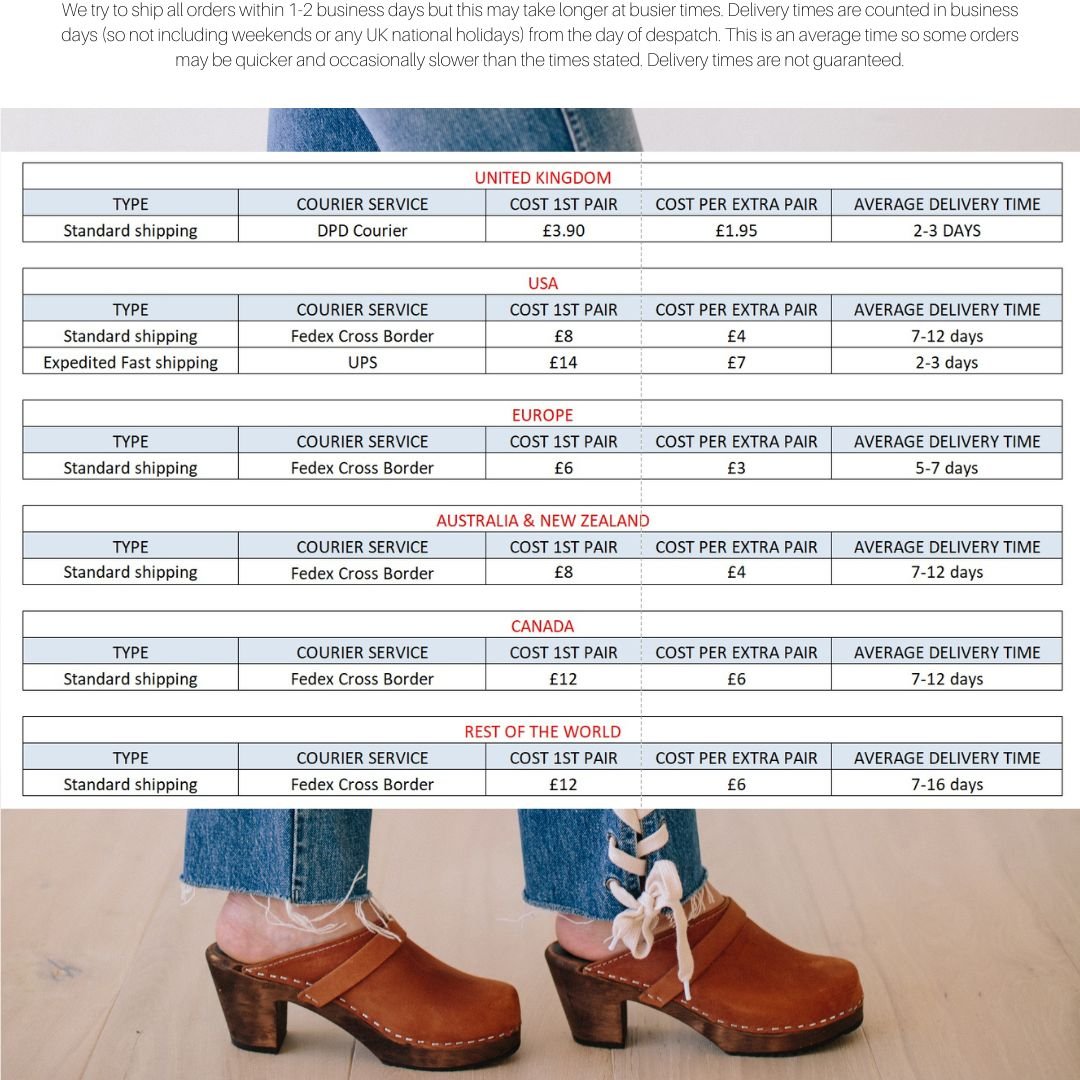 Size Info
These fit true to size so order your regular size.