Ögjbro Wool Mittens in Scania Michael Medium
Scania Michael, this 4layer mitten is knit in our Scania design. This design is inspired by Märta Måås-Fjetterström and her life´s work. Skånes beautiful and impressive crown deer and then colored in traditional colors. At Öjbro Vantfabrik we have made it our goal to keep various knitting traditions alive.
Outermaterial: 100% Merino wool Interlining 1: OEJBRO Soft-warm Interlining 2; Thinsulate Inner lining: Tricot
One mitten features a tiny yellow warning triangle - "Varning: Varma Vantar!" - "Warning: Warm Mittens!" 
Delivery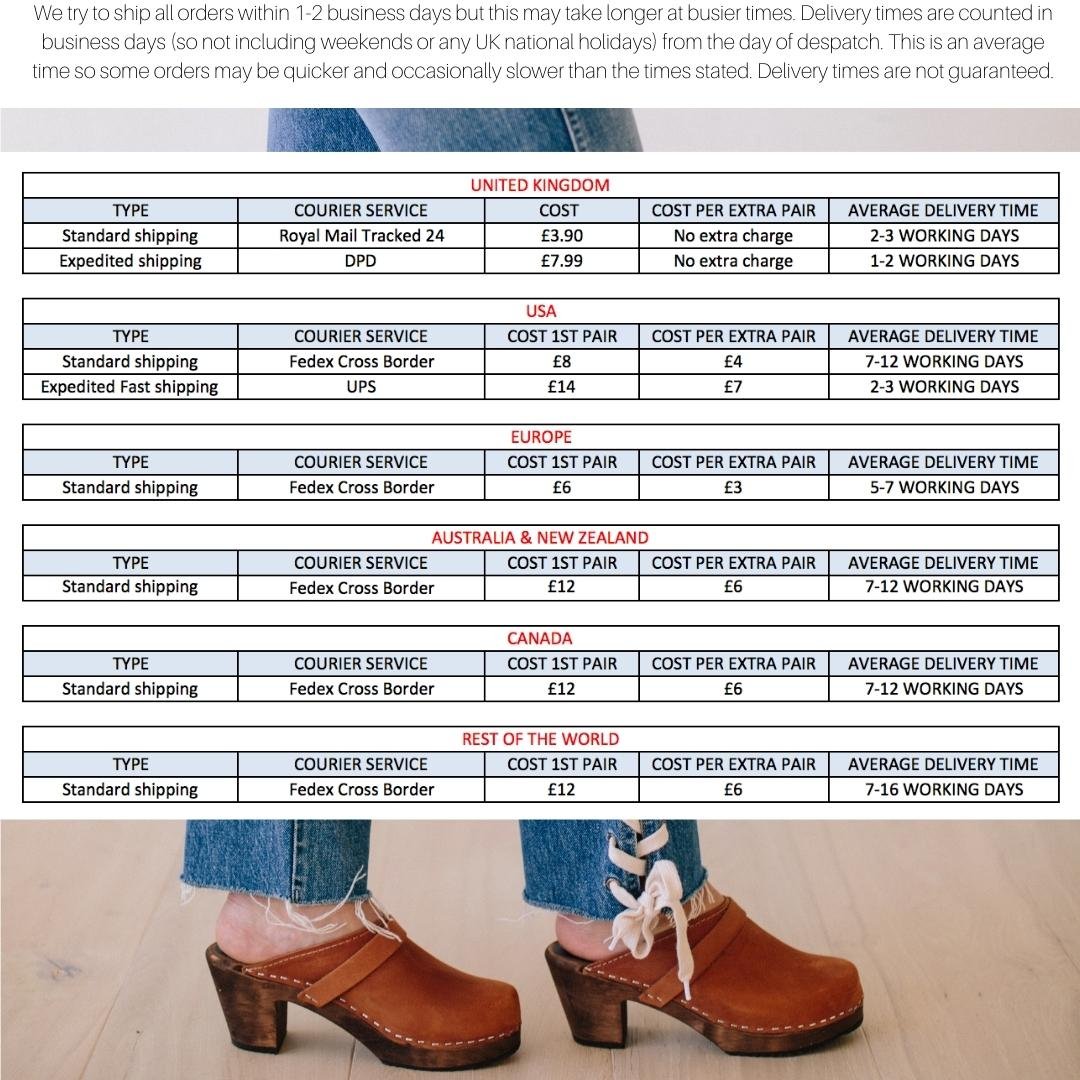 Size Info
Hand circumference:
Measure your hand's circumference with a measuring tape. Place the measuring tape as shown in the image gallery. Approx. 20mm above the fold between the thumb and index finger.
Hand length:
Measure the length of your hand with a measuring tape. Place the measuring tape at the base of the palm by the wrist and measure the length to the top of the middle finger.