Holebrook Dunväs Raggsocka Sand
Traditional Swedish knitted socks, great with boots or keeping your feet cosy around the house
The Dunväs Raggsocka, jacquard knitted socks with lovely winter pattern. Made of a soft wool blend which keeps you warm pair them with jeans and winter clog boots to keep you warm and cosy this winter. 
50% Wool, 40% Acrylic, 10% Polyamide
Delivery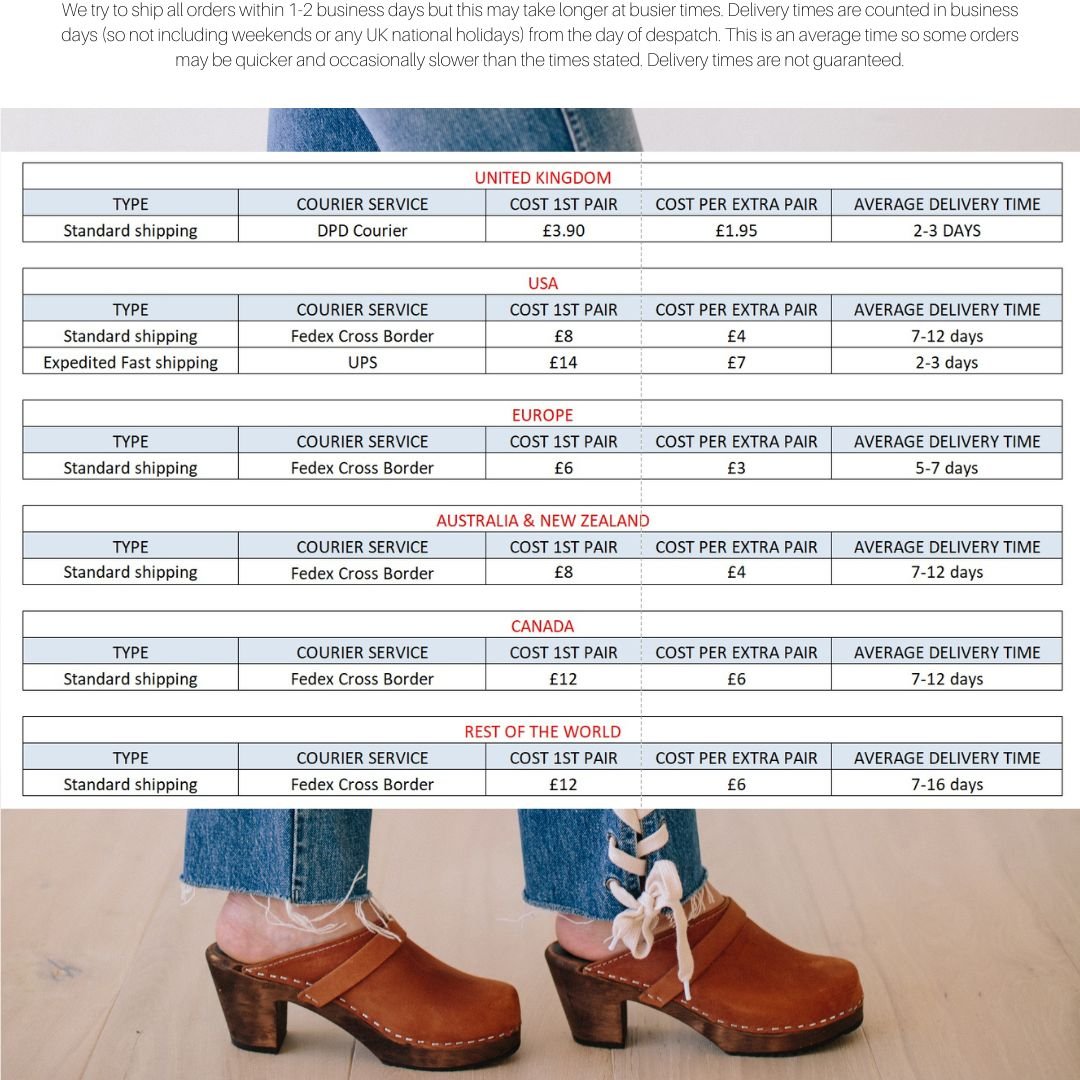 Size Info
These are size 36-40 however Johnny has a pair and is a size 43! So I think it's a one size fits all sock.