Egos Copenhagen Rubber Sole Slippers Indoor Slip on in Natural Grey
We just love these NEW Rubber Sole Slippers!
These comfy slippers are designed in Denmark and handmade in Nepal using 100% pure natural wool, dyed using eco-friendly colours. These slippers have a rubber sole. Sheep's wool is the perfect material for slippers. It allows the feet to breathe, meaning your feet will never feel too hot or cold. Egos slippers will mould to the shape of your foot once they have been worn a couple of times.
The slippers contain lanolin, making them resistant to moisture, dirt, and reducing odour. They can be washed in a cool machine wash, or by hand and put back on the foot to reshape.
Due to the handmade nature of this product, each pair is unique so colour and shape might vary between pairs.
Delivery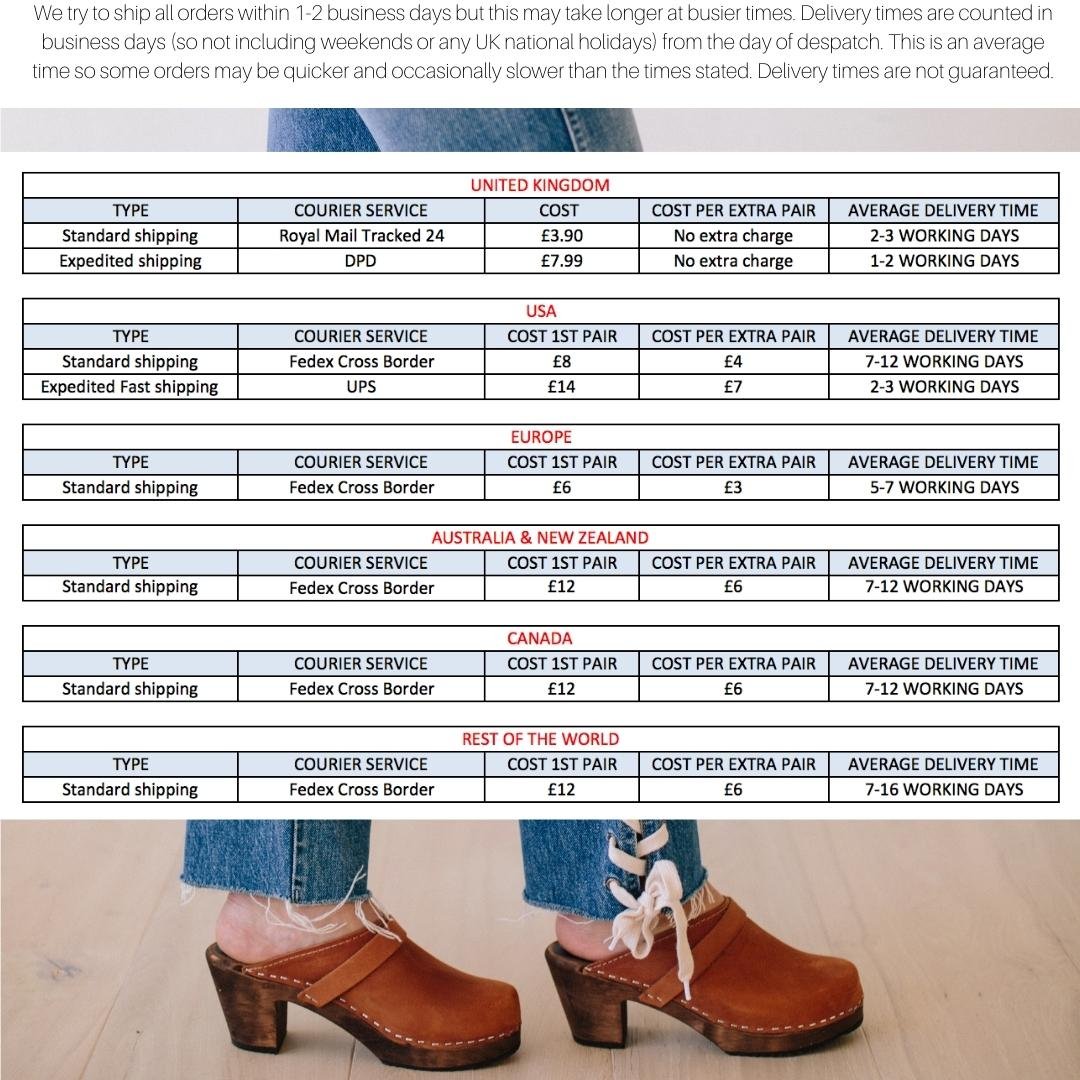 Size Info
These fit true to size so order your regular size.